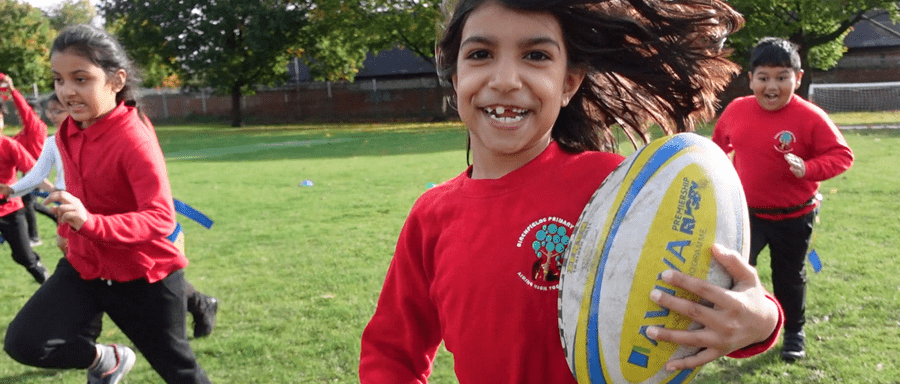 Breakfast Club
Open daily from 8.00am. Children benefit from a healthy, nutritious breakfast which can help to improve concentration and energy levels to support their learning.
To book a place, please contact the school office or emailing admin@birchfields.manchester.sch.uk.
There is a charge of £1.00 per day for breakfast club payable via ParentPay. Children eligible to Free School Meals on income grounds can attend free of charge.
Sports Clubs
A PE Kit must be worn for all Sports Clubs.

Externally run clubs - pay online
After School: 3.15pm - 4.15pm
Thursday: Football Club for Year 1 - Year 6 (www.juniorsportsstars.co.uk)
Details of other Sports Clubs for 2023/2024 will follow soon.
Music Clubs
Mr Bradley's clubs
Please make sure a permission slip is filled in and returned to Mr Bradley. Some clubs have limited numbers.
Monday: 3.15pm - 4.30pm - KS2 Exam Club
Tuesday: 3.15pm - 4.30pm - UKS2 Rock Band
Thursday: 3.15pm - 4.30pm - KS2 Choir
Friday: 8.15pm - 8.45pm - KS1 and KS2 Piano Club
Friday: 1.00pm - 1.25pm - KS2 Guitar and Ukulele Club
Friday: 3.15pm - 4.30pm - KS2 Drumming Club
Cookery Club
After School: 3.15pm - 4.15pm
Monday: KS2 by invitation