Welcome to our Nursery Learning Platform!
Please visit us regularly to see what wonderful things we are doing during the school day!
Can you start your day in a
FIT-KID way??
Our Nursery Day
8.45am-9am Gates open
9am- 11am Phonics, circle time, continuous provision & story
11am-11.45am Lunch time
11.45am-12.30pm Indoor/Outdoor provision
12.30-2.15pm Storytime, Maths, circle time and continuous provision
2.15pm-2.45pm Snack
2.45pm-3pm Story
Week Beg- 7th March 2022
Can you be a superhero FITKIT?
This week we are learning all about being fit and healthy kids!
Looking at how we move, what we eat, how we keep ourselves clean and look after ourselves!
-----------------------------------------------------------------
Keep In Touch
Please email us at
teachersnur@birchfields.manchester.sch.uk
to let us know what you are up to and how you are getting on.
Here are your Nursery Teachers to show you around your child's learning environment and offer you information about the Nursery year.
This website is full of lovely home learning ideas to include in your everyday with your little ones. Click on the image below for some fantastic ideas to fill your home with fun family learning.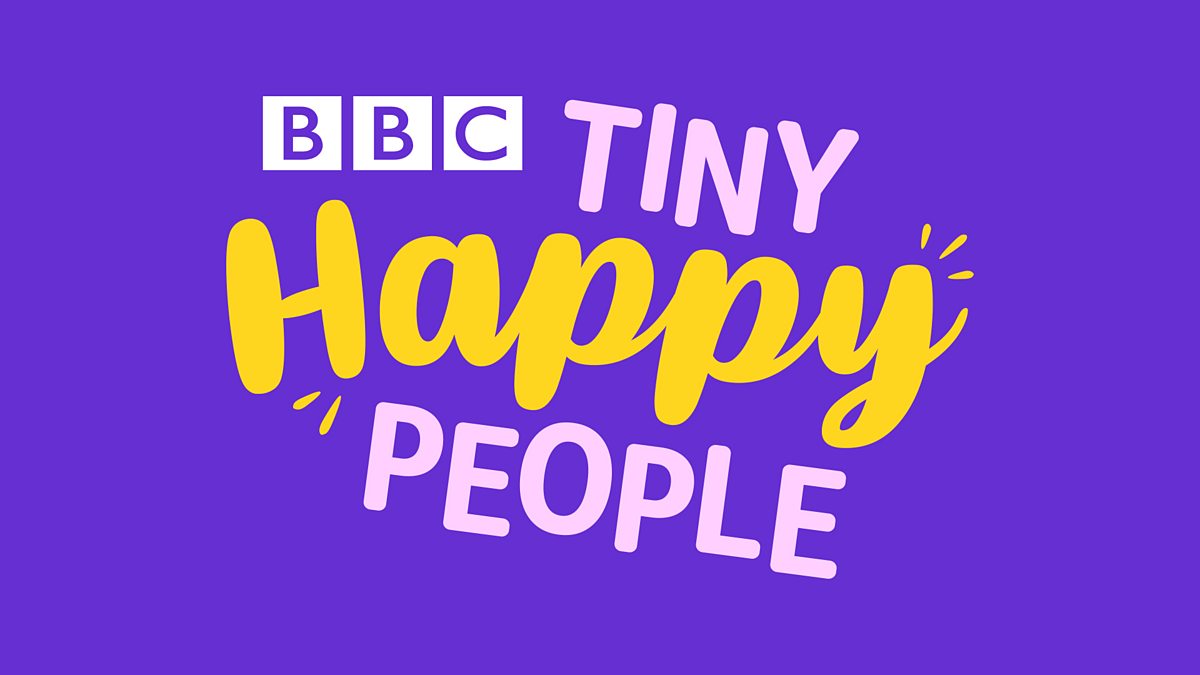 Enjoy some nursery rhymes together!!