Welcome to the Nursery Learning Platform!
You will find out about what your children have been learning and ways for you to support their learning at home.
Here are your Nursery Teachers to show you around your child's learning environment and offer you information about the Nursery year.
We love our Friday Fit-kids session with our Class Teachers!
Click on the image below to join in at home.
5/10/20
This week we have started a new book. It's called the Colour Monster and he is teaching us all about our feelings.
28/9/20
Here are some of the stories we have been enjoying so far this year.
We love sharing stories together.
Do you share stories at home?
Keep In Touch
Please email us at
teachersnur@birchfields.manchester.sch.uk
to let us know what you are up to and how you are getting on.
This website is full of lovely home learning ideas to include in your everyday with your little ones. Click on the image below for some fantastic ideas to fill your home with fun family learning.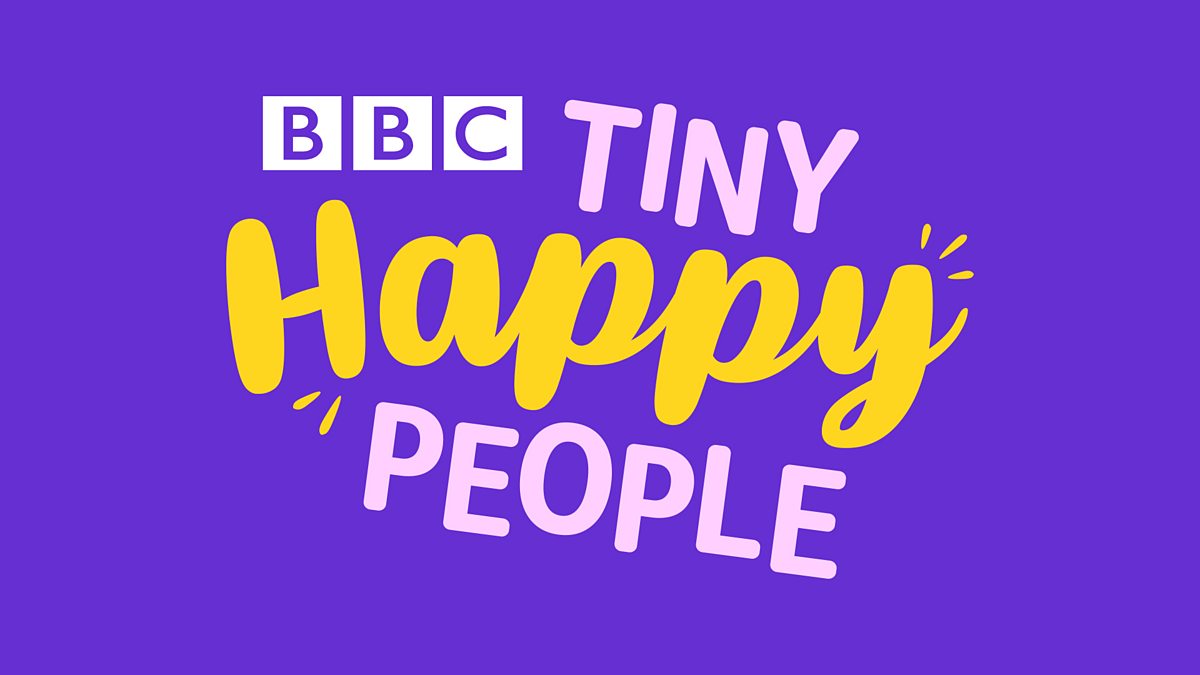 Enjoy some nursery rhymes together!!