ALL NURSERY CHILDREN TO ISOLATE UNTIL FRIDAY 18TH JUNE.
BLUE, ORANGE, GREEN, PURPLE AND RED GROUPS TO COME BACK TO SCHOOL ON FRIDAY 18TH JUNE.
RAINBOWS COME BACK TO SCHOOL ON MONDAY 21ST JUNE.
Welcome to our Nursery Learning Platform!
Please visit us daily to receive new and exciting activities whilst school is closed.
Can you start your day in a
FIT-KID way??
HOME LEARNING
We will be offering your child lots of home learning opportunities whilst the children are away from our Nursery.
Inside your NURSERY HOME LEARNING pack!
There are lots and lots of amazing activities to keep your Nursery child busy whilst at home during this difficult time. The activities inside are examples of what your child would normally be doing in our Nursery through the day. Please keep up with this work whilst isolating.
Daily Activities
Complete these activities at least once a day!
Bubbles Activities - Help your child to complete the 6 bubbles activities using the bottle of bubbles provided.
Phonics- We have three phonics sounds to look at this week - b, t and p. Please help your child with these activities.
Bubbles Story - Read the story and have a go at some of the activities!
Get Creative - See what bubble artwork you can come up with!
Science - see if you can make your own bubble mixture using the recipe provided in your pack - what experiments could you do with bubbles?
Please email any work to your teacher. We would love to see some work from you every week!
teachersnur@birchfields.manchester.sch.uk
CLICK HERE TO SEE HOW TO UPLOAD AND EMAIL PICTURES
HOME LEARNING FOR 11TH - 17TH JUNE
Watch the video below to see Miss Walsh explain this week's home learning.
PHONICS ACTIVITIES FOR HOME LEARNING.
Watch the videos below to see this week's phonics activities.
t, p and b
Listen to today's story to help you with your literacy activity!
Here is the story of The Colour Monster to help you with your literacy work!
Listen to the story of Dear Zoo here, to help with your activity!
Listen to the special message off your teachers! Can you complete the task that they have set you?
-----------------------------------------------------------------
News update-
2/11/20
WELCOME BACK TO SCHOOL EVERYONE!
We hope you had a super half term. We enjoyed a fabulous and spooky time before we broke up and we hope you enjoyed some spooky fun over your week at home.
We're now ready for some sparkly and shiny fun as we head towards Bonfire Night and Diwali. Keep your eye on our Twitter feed to keep up to date with everything we've been getting up to!
5/10/20
This week we have started a new book. It's called the Colour Monster and he is teaching us all about our feelings.
28/9/20
Here are some of the stories we have been enjoying so far this year.
We love sharing stories together.
Do you share stories at home?
FRENCH DAY
FRIDAY 18TH JUNE.
We're having a French day in Nursery! Children may come to school wearing red, white or blue. We will be trying different French foods and taking part in different French-themed activities.
See you on Friday!
Watch our story for this week's home learning - Bubbles!
Watch our song for this week's Phonics - I Had A Little Turtle!
Inspired by bubbles? Click below to watch a video of author Isabel Otter reading her story The Magic Bubbles. Where would magic bubbles take you? Can you draw or paint a picture of you and your magic bubbles in a special place and ask your grown up to email a photo of it to us at teachers.nur@birchfields.manchester.sch.uk?
Want to learn more about bubbles? There's lots of information in this story and some activities to try at home too!
BIRCHFIELDS DANCETHON 2021!
Friday story time with Miss Smith! - Not Now Bernard!
Keep In Touch
Please email us at
teachersnur@birchfields.manchester.sch.uk
to let us know what you are up to and how you are getting on.
Here are your Nursery Teachers to show you around your child's learning environment and offer you information about the Nursery year.
This website is full of lovely home learning ideas to include in your everyday with your little ones. Click on the image below for some fantastic ideas to fill your home with fun family learning.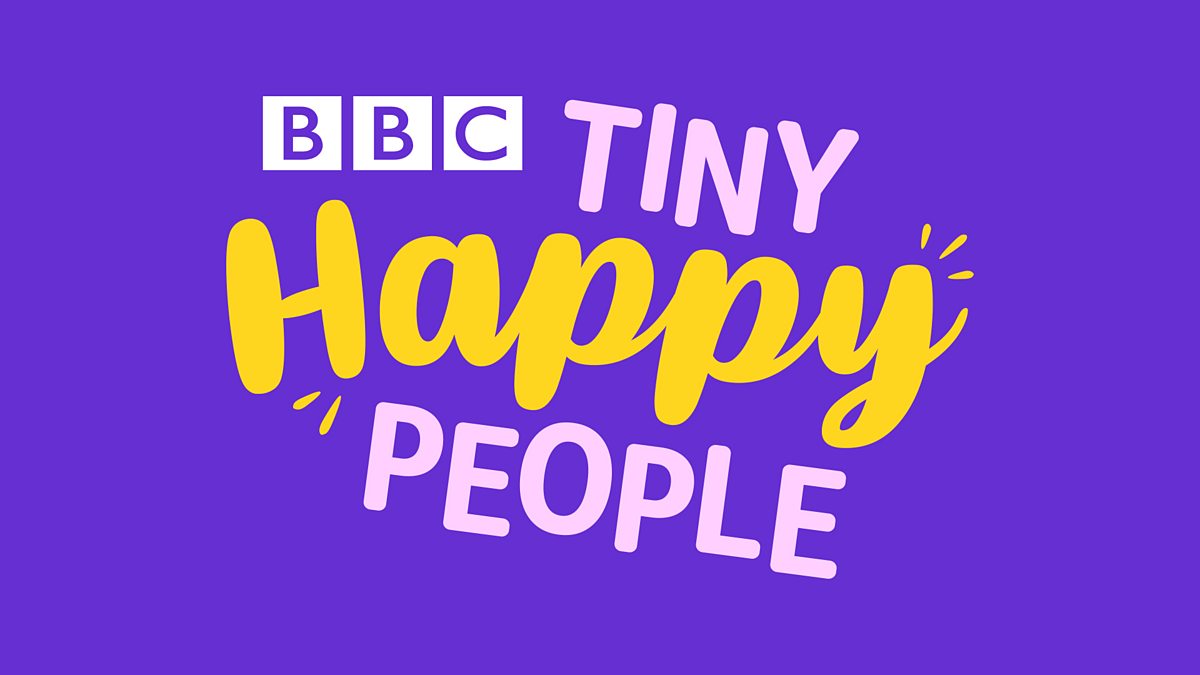 Enjoy some nursery rhymes together!!