Safeguarding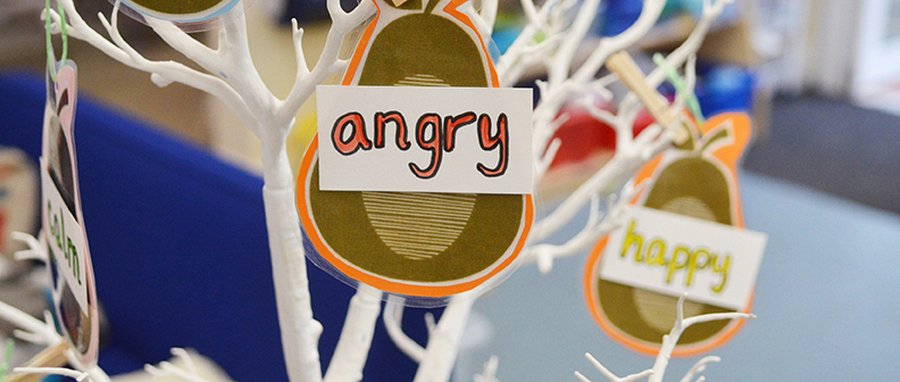 Safeguarding and promoting the welfare of children is everyone's responsibility at Birchfields. The best interests, welfare and safety of our pupils will always be our priority. We are committed to providing a secure and supportive environment in which children can learn, grow and develop into successful learners and responsible, happy and confident young people.
Safeguarding children is essential to ensure that children are protected from harm, abuse and neglect and that every child reaches their full potential. It is our duty to respond to and report any concerns, and we work alongside parents, carers and multi-agency partners to ensure our children are kept safe from harm.
In order to fulfil our safeguarding responsibilities, we ensure continuous development and improvement of robust safeguarding processes and procedures that promote a culture of safeguarding amongst our staff, governors and volunteers.
We have a number of policies and procedures in place that contribute to our safeguarding commitment. Our Safeguarding Policy can be found on the Policies section of the website and downloaded below.
Parents and Carers play a vital role in safeguarding children in our school community. If you would like further information on how we keep our children safe, have any questions or if you are ever concerned about the safety or wellbeing of someone at our school please talk to one of the school's Designated Safeguarding Leads (DSLs).
Designated Safeguarding Leads
Our Designated Safeguarding Leads are Mr Cooke, Executive Headteacher, and Mrs Campbell, Head of School.