Please email us at
teachersy2@birchfields.manchester.sch.uk
How can you support your child with Reading? Please watch the video below to find out how to maximise their progress.
This homework will be given out on Friday and is due on Tuesday 13th October.
Can I write a lost story?
This story is all about a boy called Amir who lost his Teddy. Amir searches in many places until he finally finds it!
Practise performing your text map at home so you are ready to write the story in class!

2RH's text map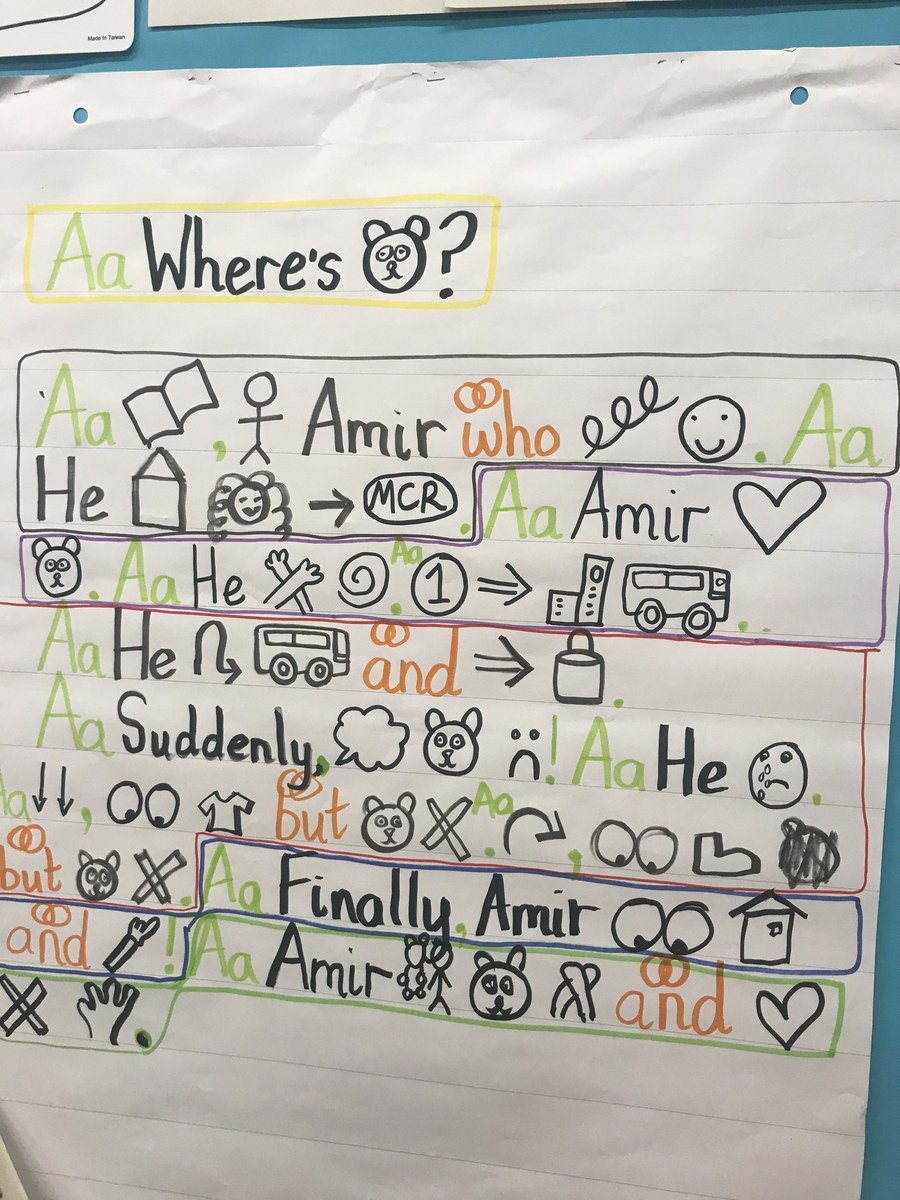 Look at your teacher's twitter feeds. Can you see your work? Remember to email us and you will!