Welcome to Reception's Learning Platform
Wake up, shake up, Reception Friends!
Start your day with us HERE!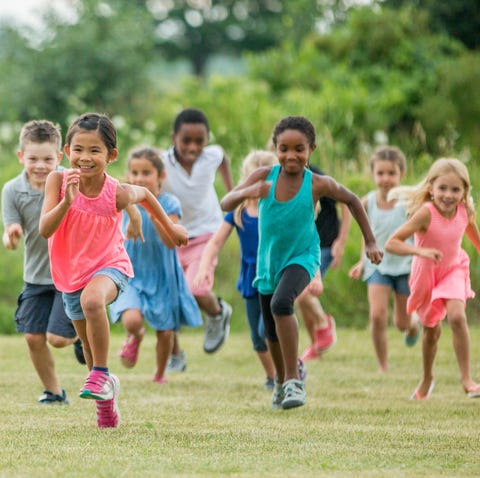 Your teacher's are available to support you with any learning difficulties or queries. Please keep in touch throughout the term by emailing your work to your class teacher.
teachersrec@birchfields.manchester.sch.uk
Photos and videos are a great way of showing us what your child is doing at home.
Can you be a superhero FIT KID?
This week we are learning all about how to keep our minds and bodies
'super fit'
Healthy bodies, rested minds, clean teeth are our goal this week and for the rest of the year!
Traditional Tales
And we celebrated book week by listening to a variety of traditional tales, including The Gingerbread Man, Little Red Riding Hood, The 3 Little Pigs. All of our learning was centred around these stories.
We used our story bags to support us with our emotions whilst talking about the Tales.
You can email your teachers daily
teachersrec@birchfields.manchester.sch.uk
TAKE CARE & STAY SAFE
Please enjoy our Reception Winter
Sing-a-long!
Enjoy story time here!
Click on the book below and choose a story
We advise 3 a day!
Which are your favourites? Can you write a sentence about which story you enjoy the most? Can you draw a picture of a character from the book?
We all love our Fit-Kids sessions!
Click on this link to follow our Tumble Tots action dances and songs!
Here are your Reception teachers showing you around your child's learning environment and offering information about the Reception Year.
Enjoy The Colour Monster story
--------------------------------------------------------------------
To keep in touch with your Reception Teachers please email them at
teachersrec@birchfields.manchester.sch.uk
We would love to hear how you are getting on and happy to answer any questions that the grown ups may have during this uncertain time.