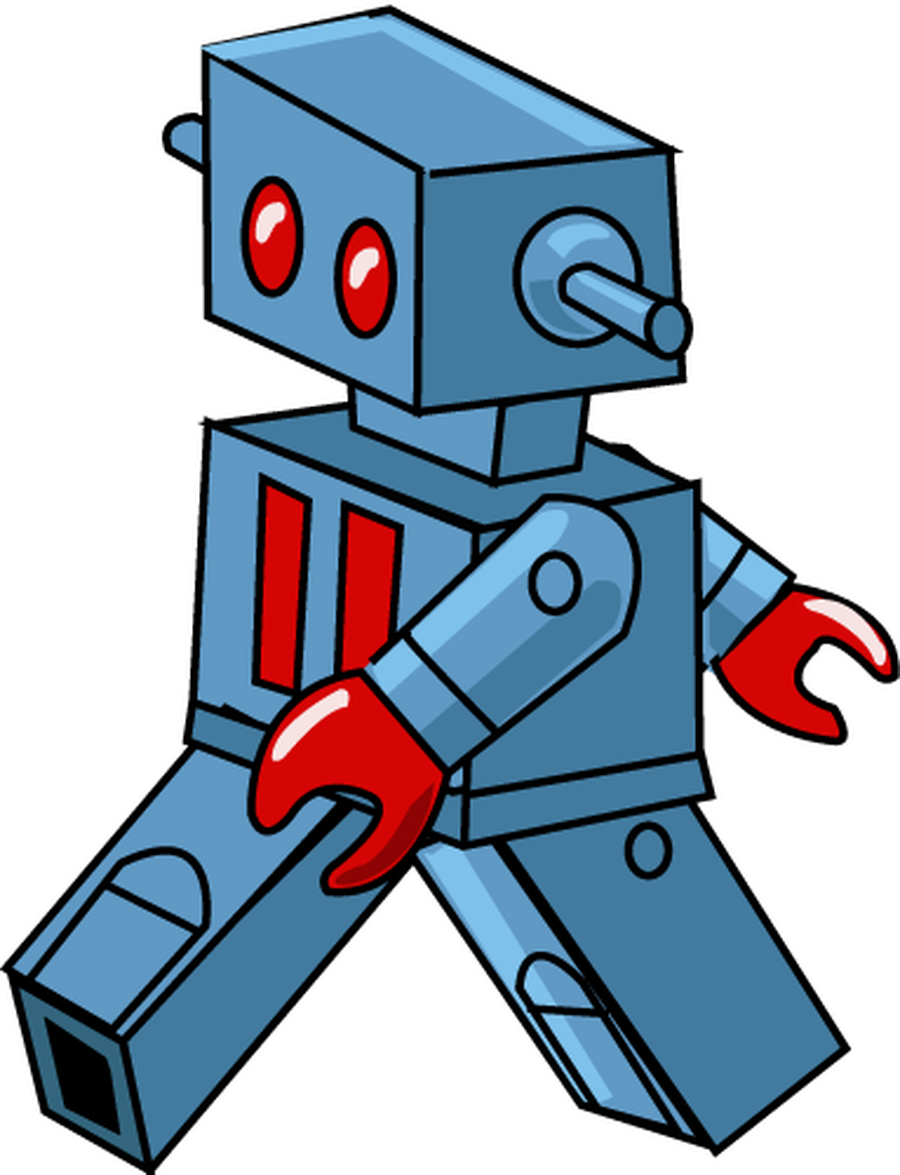 Are you ready for the next Computing task ? Here's something a little different for you to try, KS2 try both the research and the task. KS1 try drawing using shapes only!
Challenge 3:
https://docs.google.com/presentation/d/1-JHRrFWKxxxvJua8FA_RDWYYJnnf0Y1cLj9zfkje8wk/edit#slide=id.p
Challenge 4
Year 3 and 4 Can you remember your coding lesson? Can you remember what happens if you use these codes?
Could you make your own word search using computing words?
How are you doing with Scratch ? I've been learning to take a sprite around a maze. Can you do the same ?
Challenge 6
Can you write some instructions to direct a member of your family around a room in your house? Imagine they are a robot and have to find some treasure...but they can only use your instructions. This makes you a programmer. Good luck.
Challenge 8 Can you answer this?
Challenge 10
Can you use Microsoft Publisher and write and illustate a story or perhaps a diary of what you have been doing at home during your brain breaks.
I've been knitting, crocheting and am going to try to make a material teddy bear.
What have you been up to? Have you learnt anything new?
Show on twitter or email, show me your computer skills !
Keep In Touch
Please email us at
teachersppa@birchfields.manchester.sch.uk
to let us know what you are up to and how you are getting on. You can even send us pictures of your work!
HEY EVERYONE...How's the home learning going? Remember to tweet or email your work so we can share your achievements.
Can't wait to see them all.
KS2 : There are some fantastic resources for you to access on
https://www.bbc.co.uk/bitesize/subjects/zvnrq6f
This is BBC bitesize, there is work on computing science, information technology and IT. plenty to keep those computing skills sharp!
Scratch : Remember if you have internet access, you can do this online.
Enjoy it, I'm having fun following the tutorials...would love to see!
I hope you're keeping up with your home learning. I hope you're having fun with your computing too.
How about trying some more coding. Try using this website for some more tutorials...there are even tutorials for your parents too.
Have fun, Mrs K x